Who is it for?
The Community of Scholars welcomes Honors students and non-honors students who would like to live among like-minded students who prioritize studying, well-being and building community. 
Contact information: Kondwani Phwandaphwanda (kondwani@uky.edu)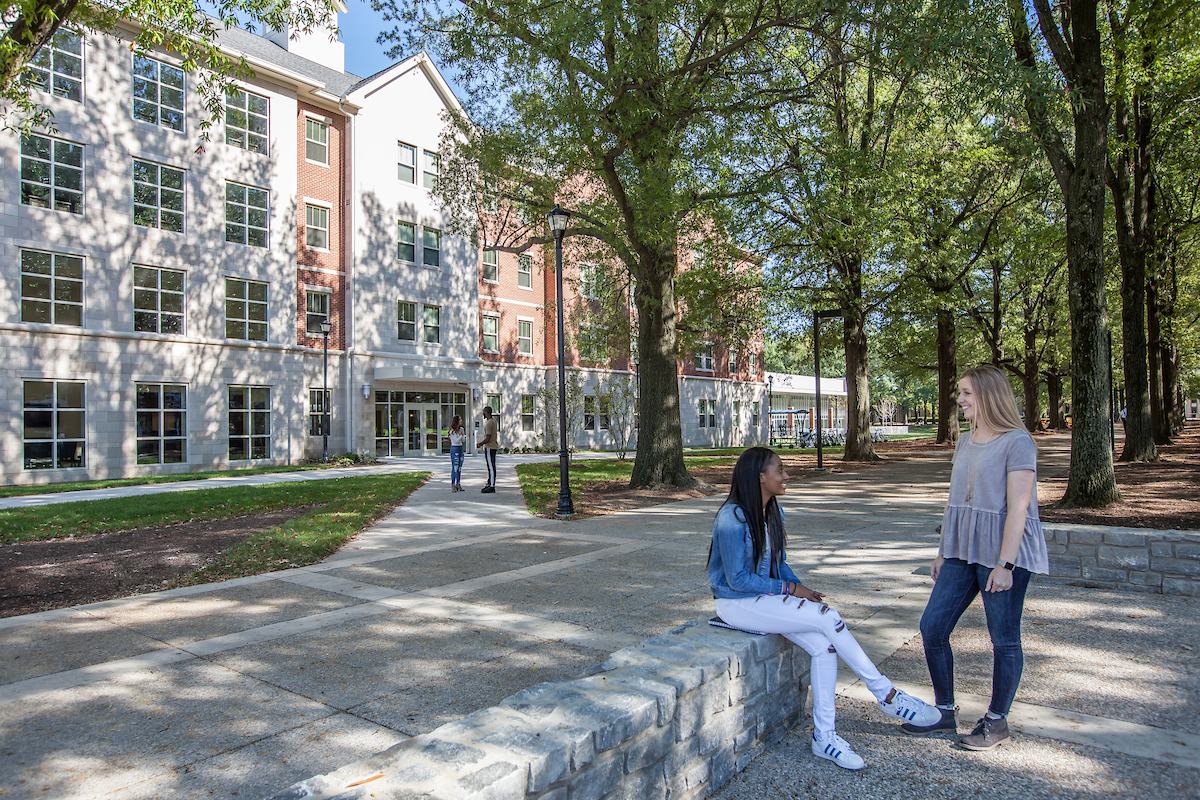 Why should I join?
Community of Scholars focuses on ensuring that every student finds an opportunity for engagement through participation in programs that are holistic in nature -- attending to student academic, social and well-being needs. 
Students in this distinctive community enjoy social programs such as movie nights, open mics, and silent discos, to name a few. Monthly events focused on stress management activities like yoga and painting are popular among students. Residents also have access to a relaxation room designed specifically for Community of Scholars. 
The goal is for members of the Community of Scholars to become life-long learners as they aspire to live a balanced life of academics, well-being and leadership in their communities and society beyond the University of Kentucky experience. 
Admission to the Community of Scholars does NOT reflect admission to the Lewis Honors College.