EDLife Scholars Community
Who is it for?
Students who are interested in both education or health and wellness, with an interest in completing research during their undergraduate career.
Contact information: Nate Hibbitts (hibbitts5@uky.edu)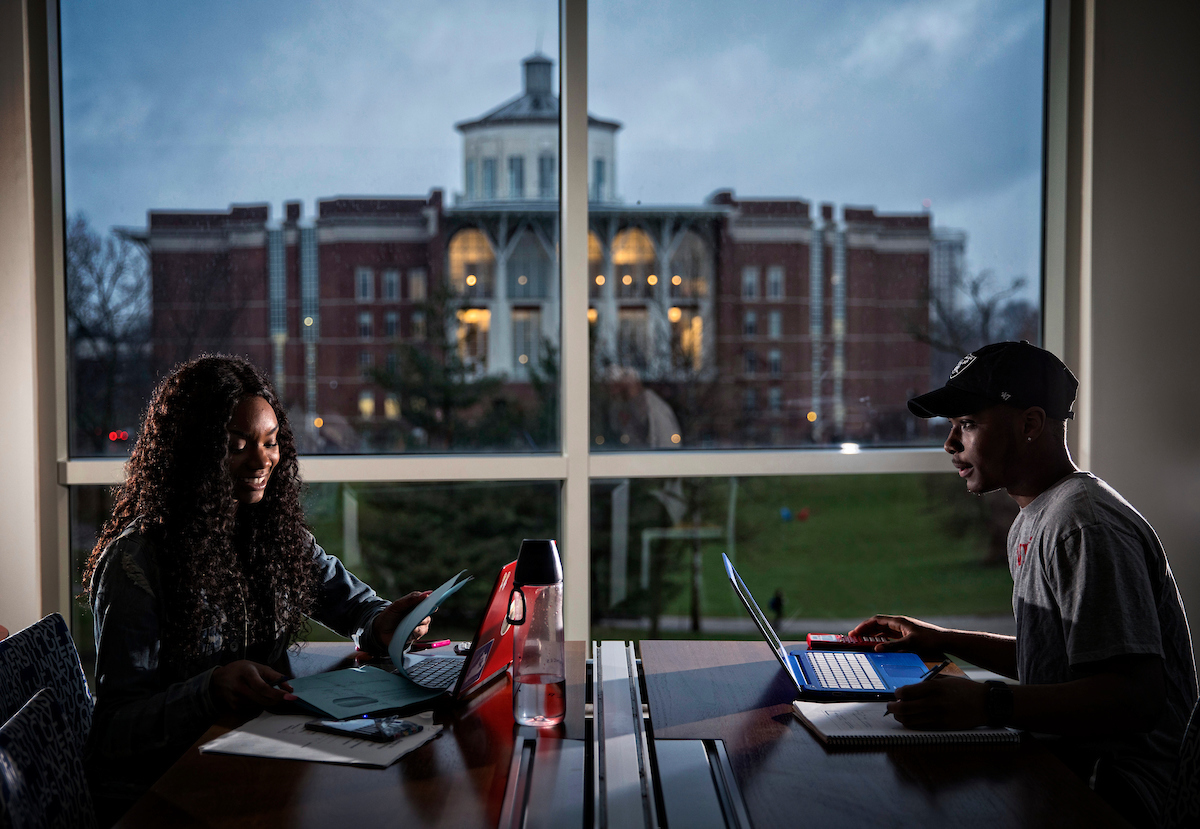 Why should I join?
EdLife Scholars provides a special opportunity to be part of a close-knit community of students who share similar interests. Together, scholars will experience and explore the Lexington area, study together, and engage in community service. Student scholars will also have the opportunity to work with faculty mentors to participate in research related to the student's interests.
EdLife Scholar students will have the opportunity to interact with peers and faculty through casual, non-academic social events on and off campus; engage in an alumni mentoring program; participate in programming dedicated to professional development, networking and career exploration; and the opportunity to engage in various research experiences with faculty mentors.
All EdLife Scholar students will enroll in one connected course in the fall semester (i.e., EPE 174 The College Student or KHP 151 An Introduction to Kinesiology and Health Promotion) and one connected course in the spring semester. The fall course will prepare students for academic success at the University of Kentucky. The spring course is designed to dive deeper into education topics or health and wellness topics, paired with the opportunity for a unique research experience.