Engineering Living Learning Program
Who is it for?
The ELLP is open to all undergraduate engineering and computer science students. Incoming first-year students and returning students are strongly encouraged to apply.
Majors include:
Aerospace engineering
Biomedical engineering
Biosystems engineering
Chemical engineering
Civil engineering
Computer science
Electrical engineering
Engineering technology
Computer engineering
Materials engineering
Mechanical engineering
Mining engineering
Contact information: John Roberts (john.roberts1@uky.edu)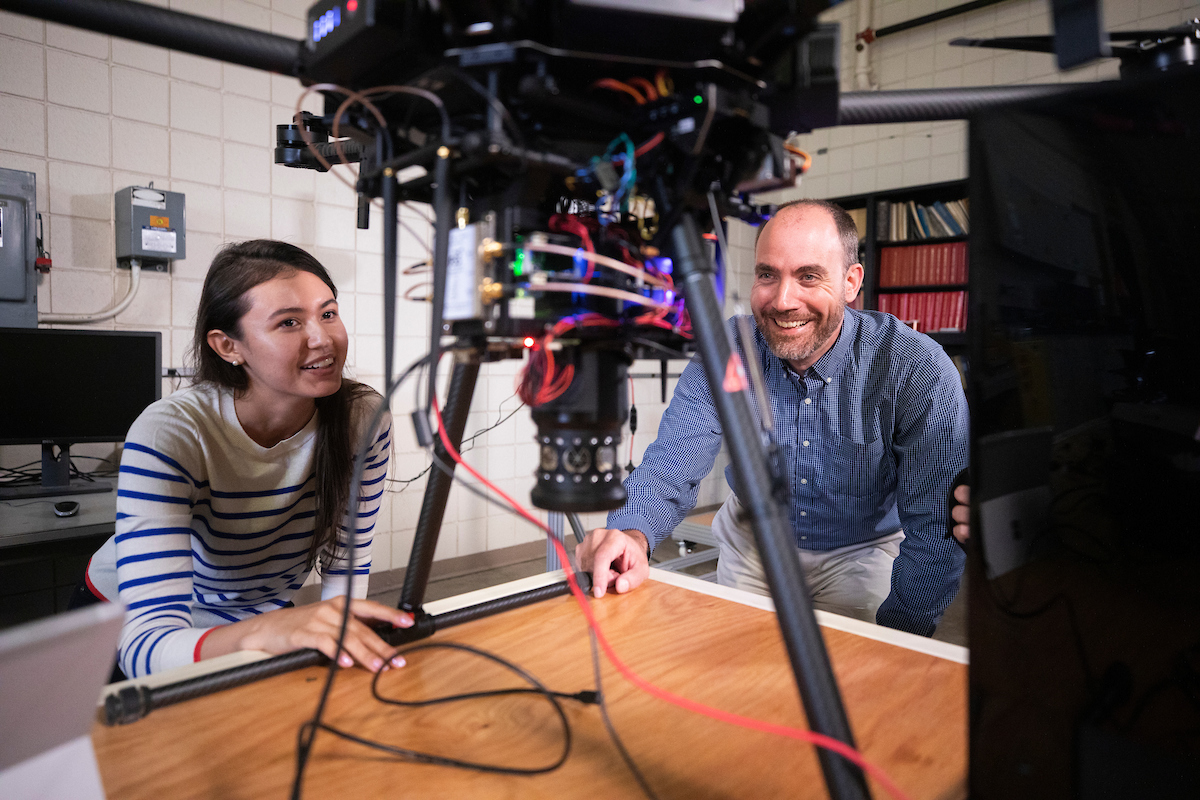 Why should I join?
The ELLP provides a welcoming community for engineering and computer science students to be supported academically and establish meaningful connections with other students.
This residential experience complements classroom expectations by integrating students into the engineering community with programs centered on professional development and academic support. In addition, the ELLP provides students with opportunities to interact with College of Engineering faculty, alumni, industry partners, academic advisors, engineering student organizations, and Peer Mentors. Peer Mentors are hand-selected to support new students during their transition to the University of Kentucky.
First-Year Engineering students enjoy classes taught in Pigman Hall (such as EGR 101) and in-house faculty office hours in the evening. The Study South, conveniently located in Pigman Hall, provides free, drop-in tutoring for many core courses in mathematics and science.
In addition to mentoring and guidance, students in the Engineering LLP will have the chance to participate in various activities such as:
Workshops on graduate school, co-ops, internships, resume writing, research, leadership and more.
Hands-on experiences to learn CAD, coding, building, using power tools and more.
"Engage with Engineers," where College of Engineering faculty members, engineering alumni and industry leaders share their wisdom with the students of the Engineering LLP. These workshops are focused on helping students make connections that will support them as they begin their engineering careers. Informal chats are scheduled with engineering professionals from industries to discuss the future of the engineering/computer science profession.
Peer Mentors host video game tournaments, movie nights, trivia nights, and more giving new students the opportunity to make friends and be social.