Get Involved
Are you interested in taking on a leadership role? Residence Life offers an array of opportunities to make an impact in your residence hall while developing your leadership skills. 
Need maintenance?
We're here to help you with all your maintenance needs! The FIXIT office is open 24 hours a day, 7 days a week to assist with requests regarding your room or building common areas. Please call us at (859) 323-4948 or use the online form below. 
Roommates
Living with roommates is a wonderful opportunity to develop lasting friendships and help each other succeed academically and personally. Though this may be a new experience for many, open communication and mutual respect will set you up for a successful year!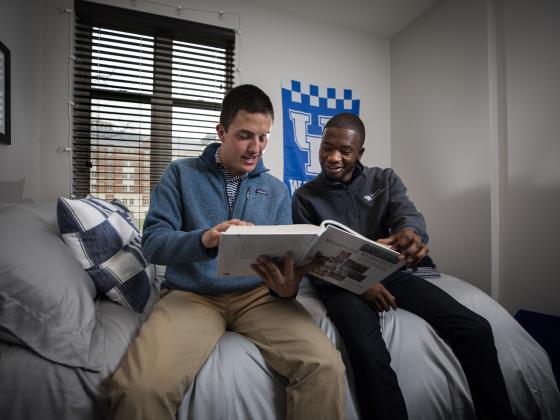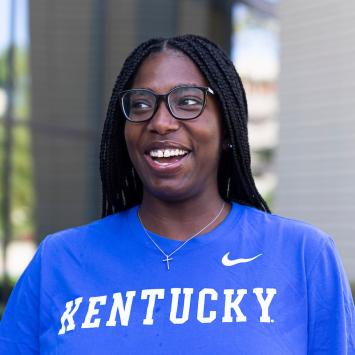 The residence halls on campus are my favorite part. I currently live in the University Flats. And it's amazing with the kitchen that we have in there, and then the room styles that we have. Students like living on campus because it's easy to get to class. You don't have to worry about car traffic. It's easy to hop on the bus and get to class if you don't like walking to classes.
Laundry
Laundry machines in UK Campus Housing residence halls use the CSCPay mobile app. Pay for laundry, check machine availability and get notifications - all from your phone. 
(external link)
(external link)