Who is it for?
Any first-year student who is interested in becoming a leader and making a difference in their residential, local and global community.
Contact information: Chris Ciarcia (ciarciac@uky.edu)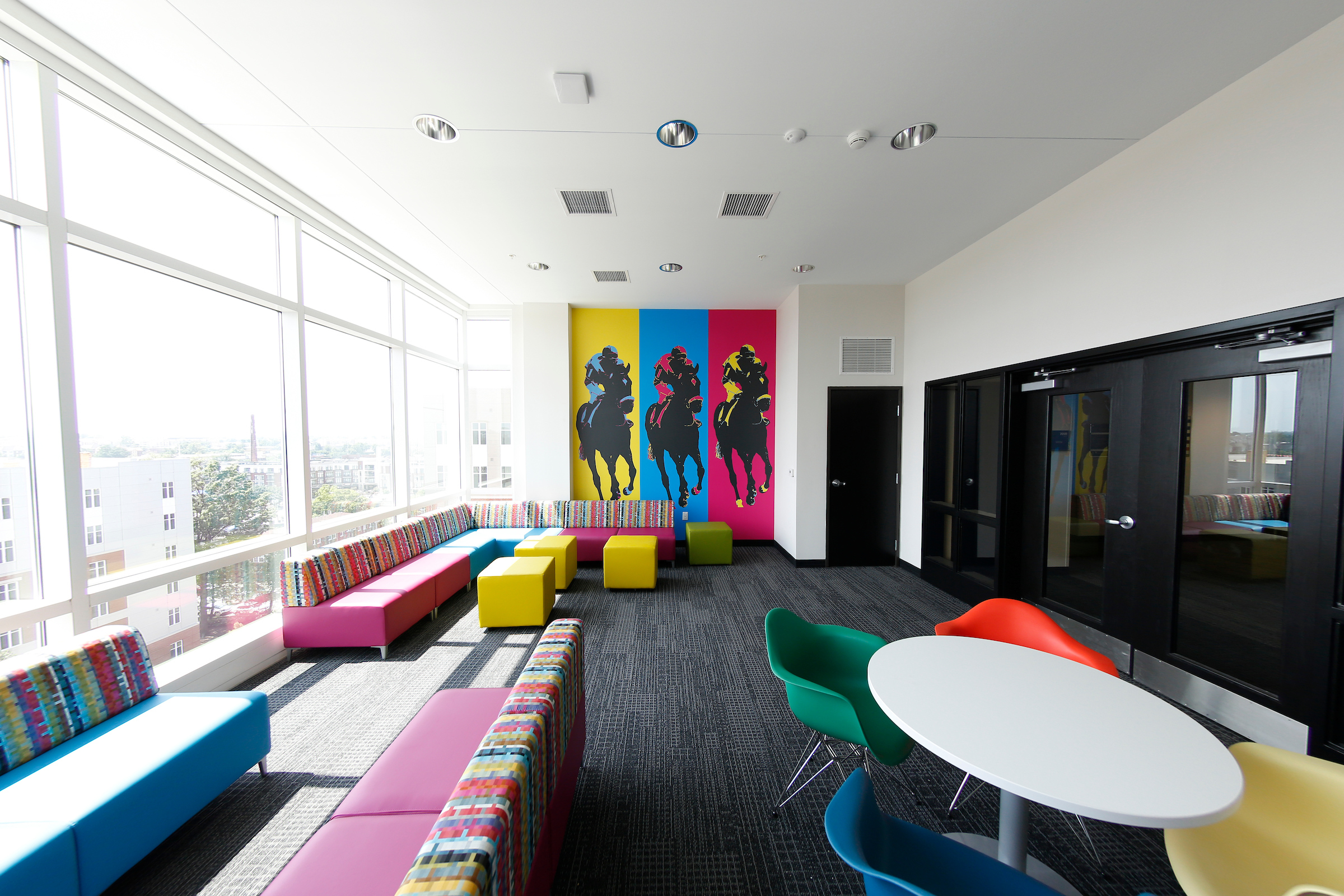 Why should I join?
The Leadership and Service LLP provides students with an opportunity to develop their leadership skills and learn how to ethically and effectively engage with their local community. Students will participate in community service projects, meet with local leaders, utilize the Gallup CliftonStrengths program, explore Lexington and other parts of the state and study together. 
Students in this community will develop relationships with others through shared experiences, learn skills from other students and community leaders and develop a great awareness of diverse perspectives. Students with an interest in leadership development, community engagement and civic responsibility are a great fit for this community. 
Students will be enrolled in a LLP-specific UK 101 course, will be connected to involvement opportunities, and will have an opportunity to engage in community service projects. In the spring semester, students will have the option to enroll in a 1 credit EXP course where they can continue to engage with multiple service projects or a long term service experience with a local organization of their choosing.