Who is it for?
CI Connect is looking for first-and second-year students who are enrolled in any degree program within the College of Communication and Information. It is open to any undergraduate student with a major in the college.
Contact information: Schyler Simpson (sbsimp2@uky.edu)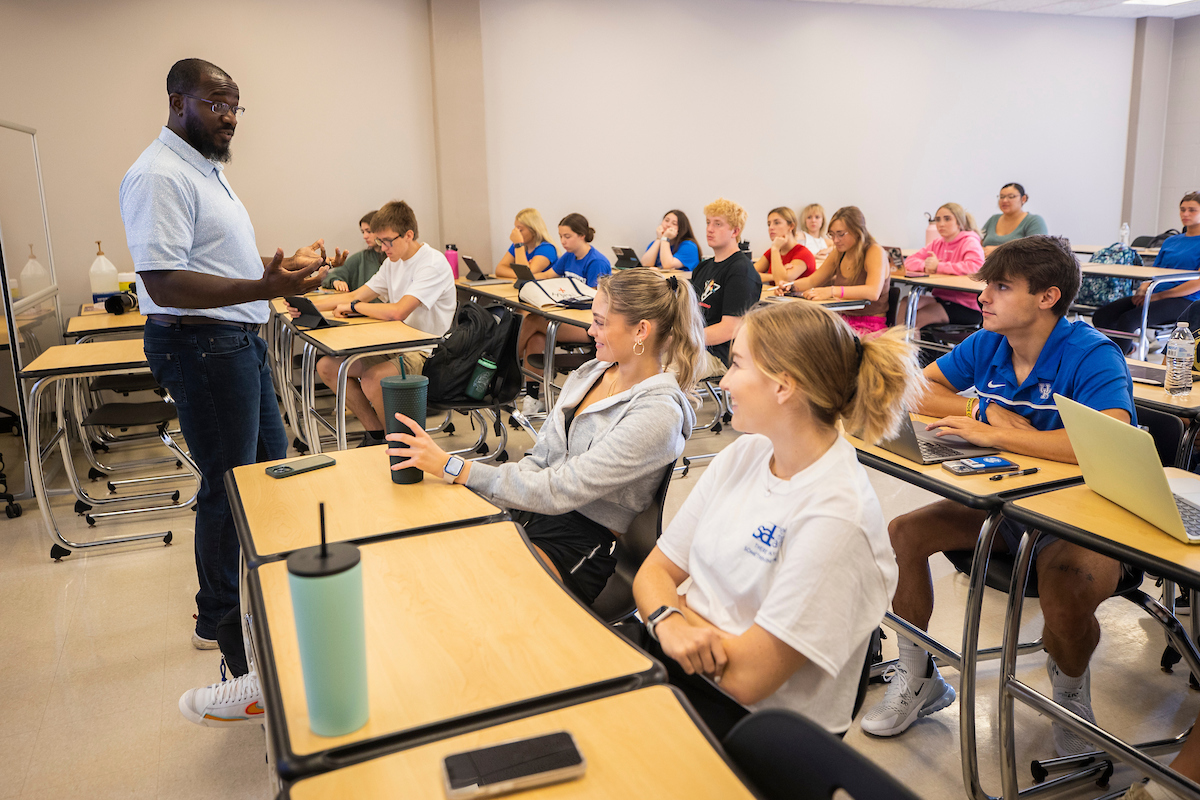 Why should I join?
The CI Connect LLP is a great way to get the inside track in connecting with the College of Communication and Information. LLP students will not only make meaningful connections with the LLP members who share their same major interests, but will also make solid connections with CI faculty and staff, who routinely use their own personal networks to help launch students into their careers.
Along with the connections you will make with fellow CI Connect students and faculty, you will be assigned a Peer Mentor to help you navigate academic and social life at the University of Kentucky, and you will also participate in a wide variety of programs available every month in the hall or at a nearby campus facility.
All CI Connect students will enroll in one connected course in the fall semester and one connected course in the spring semester. These courses are specifically designed for majors in the College of Communication and Information. This schedule leaves the bulk of credit hours available each semester to pursue outside interests and other areas of concentration.