Who is it for?
International Village is open to all international and domestic students wishing to learn more about the world from and with each other.
Contact information: Karen Slaymaker (karen.slaymaker@uky.edu)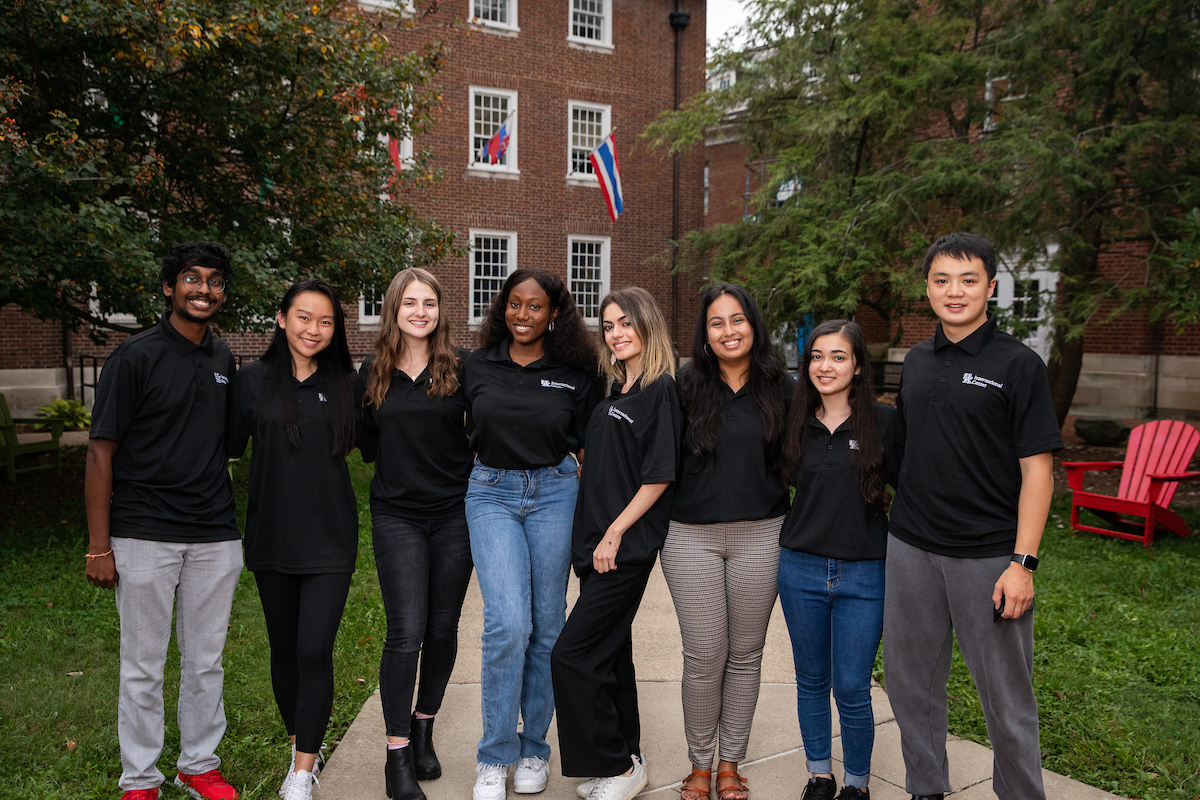 Why should I join?
The International Village provides students with a meaningful international experience right on the University of Kentucky campus. Through cultural and recreational programming, as well as through connected coursework, students will have regular interactions with faculty, upper-class peer mentors, and staff dedicated to supporting their academic success at the University of Kentucky.
International Village students will have the opportunity to engage in trips in Lexington and beyond, a monthly international film series, and will have dedicated faculty, staff and peer mentors available to assist with their transition to UK and beyond.
Students in International Village will participate in a three-credit hour course in the fall semester that fulfills UK's Global Dynamics core requirement.