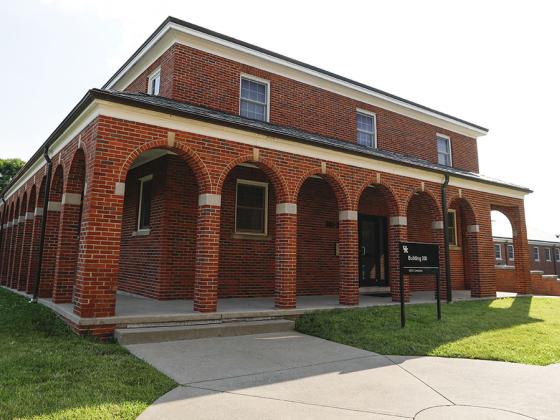 This residential facility is located in the heart of campus directly across South Limestone from the College of Law and the Gatton College of Business and Economics.
Hall Information
Address & Policies
Area of Campus:

Graduate/Family

Visitation Policy:

Unrestricted

Yes

These apartments are open during breaks.
Mailing Address:
(all mailing services including U.S. Postal Service, UPS, FedEx, etc.)
625 South Limestone
Apartment #
Lexington, KY 40508
Amenities
Centrally heated and air-conditioned
Wall-to-wall carpeting
Venetian blinds
Shared laundry facility
Unfurnished units
Rooms Offered
* The housing rates shown on this page reflect the Fall 2023 - Spring 2024 room rates and are subject to change pending review and approval by the UK Board of Trustees.
Rates:
$748 per apartment/unit, per month
Rates:
$646 per unit, per month
Rates:
$847 per apartment/unit, per month